Hi all, My name is VandaL, A.K.A Dj B@N@N@...I changed my nickname,Nevermind...lets begin.
My name: Joris
I live in Lithuania, I am 11 years old, I had admin in LOTS of clans, I was member in B.Sheep, i hated that clan, i was member in H.Power, that clan died, i was member in Apoc , But i left.I make skins, i can make maps and i can make profile pictures
My usgn info:
ID: 99702
Name: GraPhix
I make skins as said...
I made a picture for this clan





ENJOY!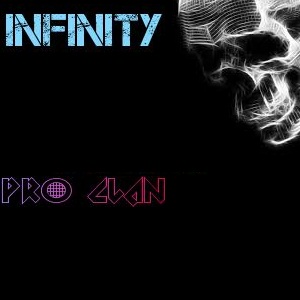 *Edit*
Alex wanted more xD
I mostly play on !Minecraft! or Any Fun server.I have my server, i did a disco town( a happy town, just Houses are discos, i made 4 maps, 5 or 6 skins, My skype is Icy11223, If you need anything ask there and.... Yeah..
Last edited by Dj B@N@N@ on Sat May 18, 2013 4:11 pm; edited 2 times in total